You are here

About Us
About Us
We Help Clients Build a Sustainable Future.
At NJL&C, you'll find passionate people from a variety of financial disciplines working together to help you custom tailor and integrate the right strategies and tools for each phase of your financial life.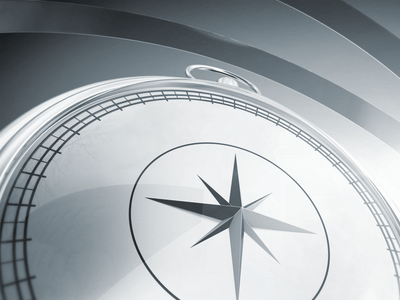 Our purpose at NJL&C is to help you simplify your life, plan your financial journey, and reach your destination – whether you want to preserve your estate, ensure the continuation of your business, create an employee and executive benefit program to attract and retain your best employees, or simply secure the most competitive insurance for your family.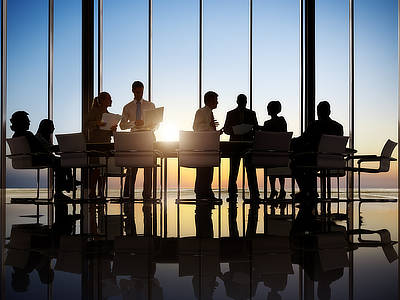 Our people make us who we are. They are keen observers and careful, empathetic listeners accustomed to working with successful individuals and business owners, and have vast experience addressing the unique requirements of managing personal and business wealth.