Welcome to NJL&C
Welcome to NJL&C
Founded in 1948, NJL&C has established a reputation as one of the nation's leading insurance and estate planning firms, and is entrusted with providing counsel to the clients of many prestigious law, accounting, investment and property & casualty firms.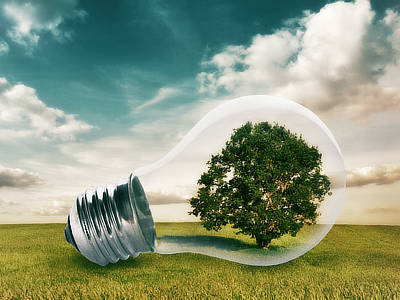 Two important aspects of financial planning involve managing risk and transferring wealth to the next generation. In many instances, the tax advantages of life insurance make it a preferred vehicle for purposes such as:
Passing family and business wealth to future generations
Funding business strategies such as buy-sell agreements and key person deferred compensation plans
Charitable giving
Providing income replacement for your family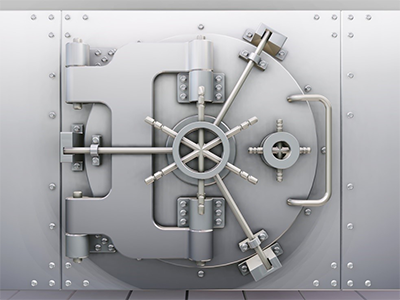 The TOLI Vault provides secure web-access document storage allowing you to organize all of your estate planning, life insurance, and trust documents in one convenient location. It also provides automated annual Crummey Reminder Notices with e-signature capabilities. Using a password-protected system, the TOLI Vault enables you to grant access to anyone you choose such as the Grantor, the Trustee to the children and grandchildren, the attorney, accountant, banker and other professional advisors.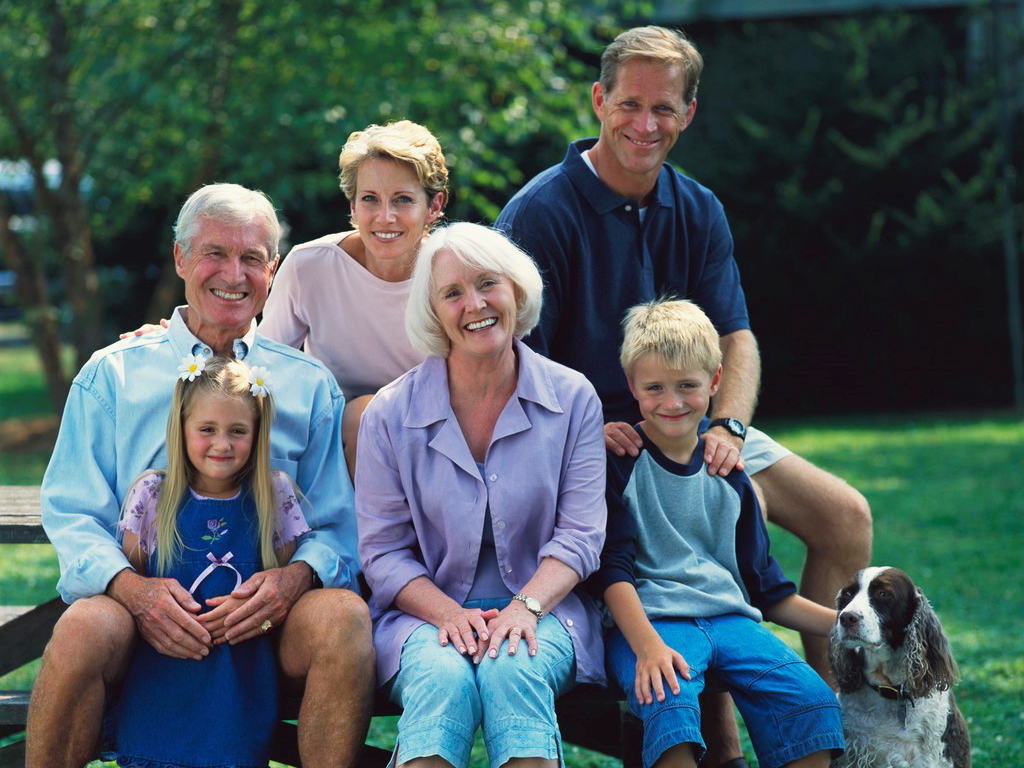 We believe that estate planning does more than reduce taxes. Proper estate planning preserves and protects the assets you have worked hard to accumulate, and enables your heirs to meet their financial obligations with no detriment to their quality of life. We believe there are no "cookie-cutter" solutions in estate planning. Only after we help you identify both the hard and soft facts can we make prudent recommendations. This holistic approach to planning helps ensure your legacy for generations to come.