Welcome to NJL&C
Welcome to NJL&C
Founded in 1948, NJL&C has established a reputation as one of the nation's leading insurance and estate planning firms, and is entrusted with providing counsel to the clients of many prestigious law, accounting, investment and property & casualty firms.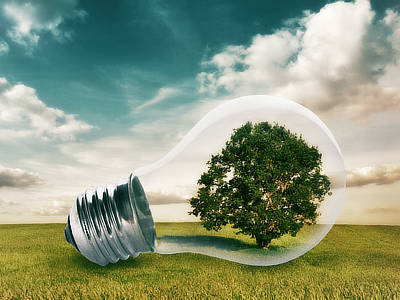 Two important aspects of financial planning involve managing risk and transferring wealth to the next generation. In many instances, the tax advantages of life insurance make it a preferred vehicle for purposes such as:
Passing family and business wealth to future generations
Funding business strategies such as buy-sell agreements and key person deferred compensation plans
Charitable giving
Providing income replacement for your family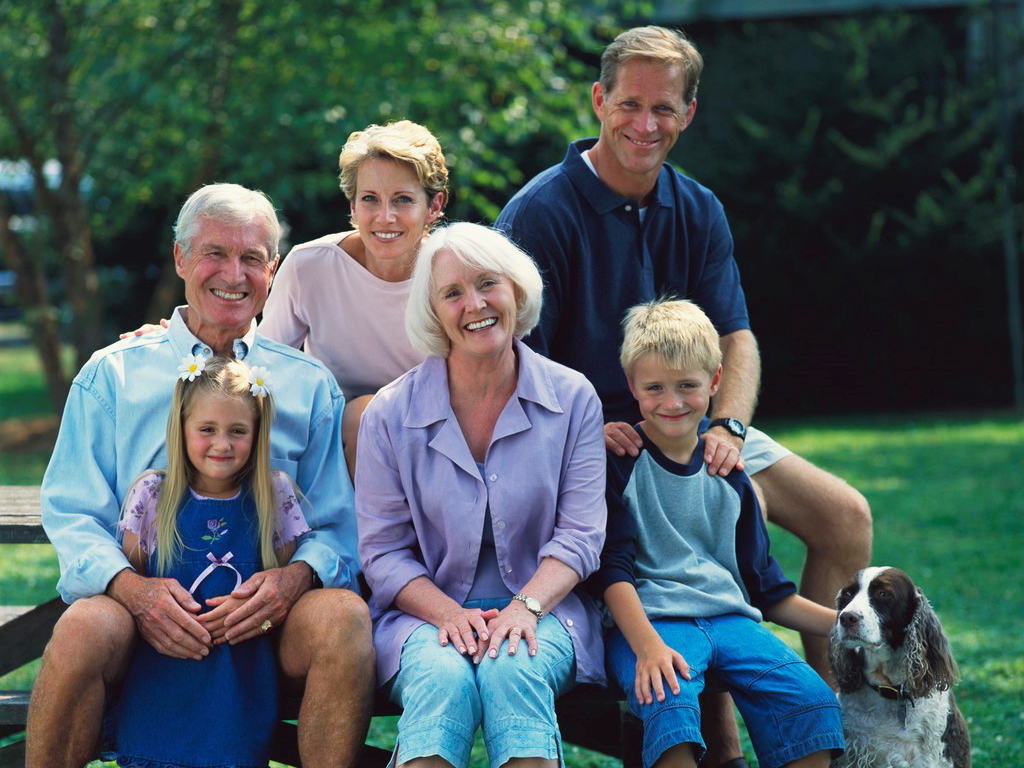 We believe that estate planning does more than reduce taxes. Proper estate planning preserves and protects the assets you have worked hard to accumulate, and enables your heirs to meet their financial obligations with no detriment to their quality of life. We believe there are no "cookie-cutter" solutions in estate planning. Only after we help you identify both the hard and soft facts can we make prudent recommendations. This holistic approach to planning helps ensure your legacy for generations to come.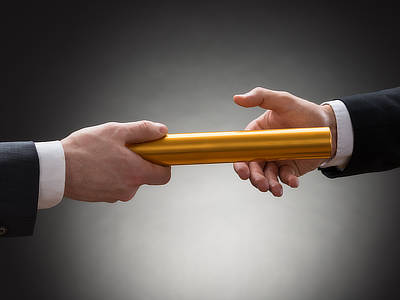 You've spent a lifetime building a successful business. As you look ahead at your retirement and the divestiture of your company, do you want the final years of your career to end in a slowdown or decline? Or would you prefer to exit on a high note – making thoughtful provisions for your clients, employees and family; retiring on your own terms; preserving the value of your business; and continuing your company's legacy for generations to come? We help you understand your options and serve as your financial advocate, helping you plan and execute your strategy as simply and smoothly as possible.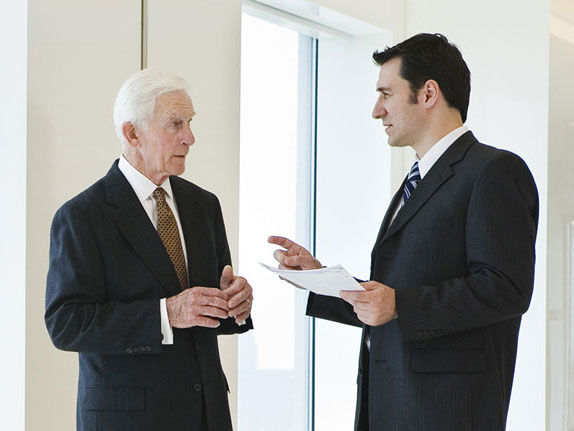 In today's competitive business environment, key executives are one of your company's most valuable assets. Competition to recruit, retain and reward top performers has grown to the point that traditional compensation methods are not enough. Consequently, many companies are turning to non-qualified deferred compensation arrangements to augment their key executives' retirement benefits packages and overcome many of the regulatory restrictions that apply to qualified retirement plans. We are here to help you understand your firm's options and guide you in developing a custom-built solution.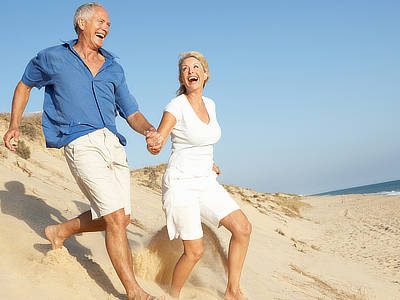 Using a disciplined process, we help employers navigate the retirement plan design options that best meet their objectives. We provide plan sponsors with fiduciary guidance and, most importantly, make sure that the employee experience is superior. Too often we see pension plan participants confused and ambivalent. Our goal is to get participants energized and engaged in their own retirement planning. Our services include a personalized road map for employees, so they have a clear understanding of their ability to retire at some point in the future.